Main content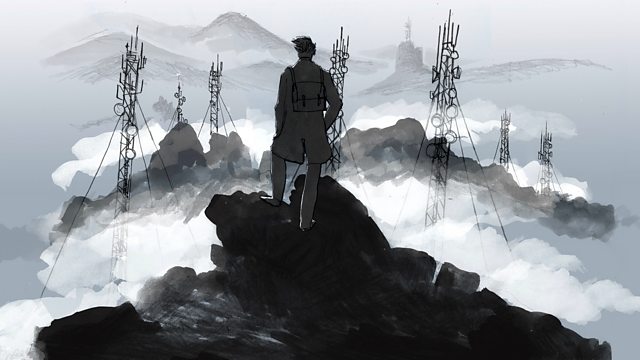 Sublime
Aleks Krotoski explores life in the digital world. Aleks reconnects with the physical layer of our digital world to be reminded that it is not otherworldly but built by people.
The way the digital world is presented to us can be alienating and obfuscating, bad metaphors like the cloud or the slow tracking shots between the banks of servers can make us forget that these networks are built and maintained by human beings. They can appear as something vast, unfathomable and otherworldly - a kind of digital sublime. Yet they exist in the same world as we do and have a physicality that's often lost on us.
Aleks leads us on an exploration of this physicality from the digital temples of the data centre to the fragments that populate our city streets. In appreciating this physicality and its beauty we'll be reminded that this is not something we should feel excluded from or can't have an opinion about or indeed imagine differently.
Producer: Peter McManus.
Last on