Main content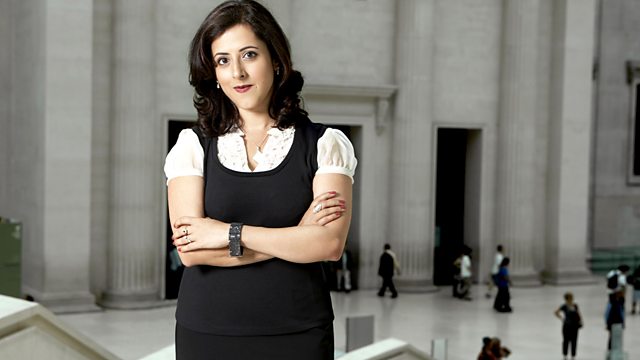 Price hikes; Indyref2?; Foreign Students; Bob Dylan.
Anita Anand presents listeners' calls and emails in response to the latest edition of Any Questions? Topics include price hikes, Scotland, foreign students and Bob Dylan.
This week's Questions.
Q1: After this week's Marmite row, what can be done to prevent future price hikes in household products as a result of Brexit and the Sterling fluctuations?
Q2: Should Scotland be forced to leave the European Union despite 62% of Scots voting Remain?
Q3: Are you going to keep asking the Scottish people the same question about independence until they get it right?
Q4: Seeing how unelectable Labour currently are, which party's going to stand up for working class people effectively?
Q5: Should foreign students be categorised as immigrants?
Q6: Is is legitimate that Bob Dylan won the Nobel Prize for Literature?
Presented by Anita Anand
Producer Beverley Purcell
Editor Karen Dalziel.