Main content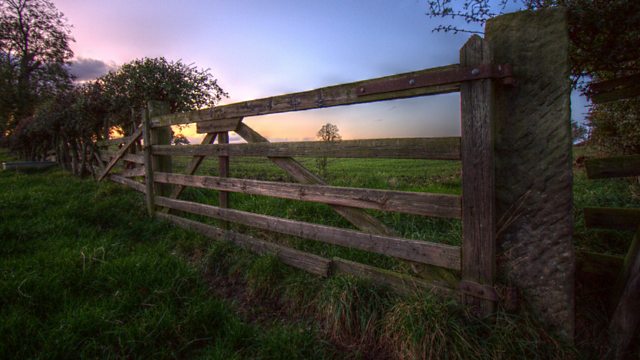 Farming Today This Week - The ecology and economy of UK woodlands
Charlotte Smith visits a Herefordshire wood to discuss trees, timber and the UK's woodland economy.
Britain's woodlands and forests have provided us with fuel, food, furniture and much more since ancient times but in the 21st century they play an important economic and ecological role. The UK Government is pledging that 11 million new trees will be planted during the course of this parliament at the same time that the Woodland Trust says that tree planting is at its lowest level for a generation. Charlotte Smith visits the 38 acre Moreton Wood in Herefordshire and meets owner Jo Morton to find out if small-scale felling can be a profitable and sustainable business.
Presented by Charlotte Smith and produced by Vernon Harwood.