Main content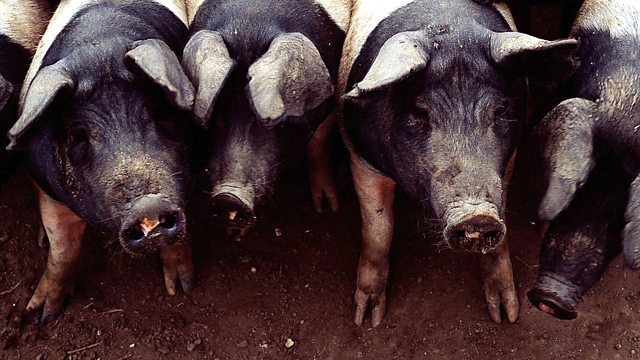 Submarine Put Trawler at Risk, Yellow Rust in Wheat & the Gene Bank for Herdwick Sheep
The Royal Navy is criticised after an investigation into a trawler accident and the incidence of yellow rust is on the increase and affecting more varieties of wheat.
The Royal Navy has today expressed regret for the incident involving the Northern Irish trawler the Karen which almost capsized after a submarine caught its nets and dragged the trawler backwards for 30 seconds in April last year. But it's been heavily criticised in the accident investigation report saying they had put the lives of the crew at risk. There's an increase in yellow rust with some varieties of wheat less resistant to the disease than previously thought. And the Herdwick sheep being preserved for generations as they donate to the gene bank which was started 15 years ago in order to keep it stocked up for the future.
Presented by Charlotte Smith and produced by Trish Campbell.
Last on
Broadcast