Main content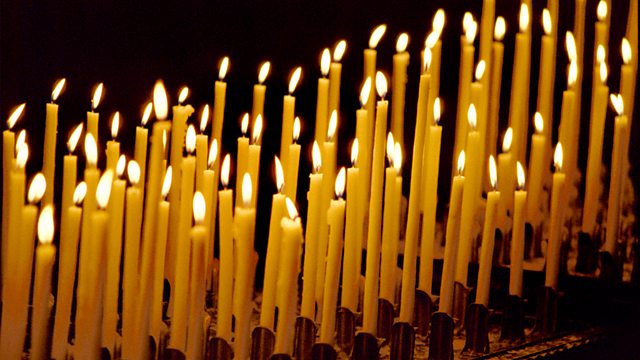 22/09/2016
Spiritual reflection to start the day with the Rev Dr Alison Jack, Assistant Principal of New College, Edinburgh.
Script
Good morning.
I recently had to give a talk about the influence of the Book of Revelation on Scottish culture. The work of John Napier was my starting point. In the sixteenth and seventeenth centuries and beyond, his book, A Plaine Discovery of the Whole Revelation of St John, was hailed as a masterpiece, bringing complex mathematics to bear on that difficult text. And finding meaning in the ancient words which proved, for him, that he was living in the time after the defeat of the anti-Christ. He expected Christ to return and the final judgment to take place in the next 150 years or so. He was sure that his Plaine Discovery, the first Scottish work on the Book of Revelation, would be his lasting legacy to the world. 
Napier had many other accomplishments, not least the discovery of logarithms and his breakthrough in the use of the decimal point in the place of fractions. It was for this work that the philosopher David Hume hailed him as "the person for whom the title of a great man is more justly due than to any other whom his country ever produced".  
The legacy we leave behind us is curiously within and outwith our control. In our lives, we may set the tone by the paths we take and those we avoid, the way we deal with people and the attitude we have towards what's important. But what's remembered is not within our gift to know. Napier brought his talents to bear on all aspects of his life, using his gifts prodigiously and in pursuit of what he really believed. We might call that a life well lived. 
Gracious God, while the future is unknown to us, give us grace to live today as authentic and whole-hearted people. Amen.