Main content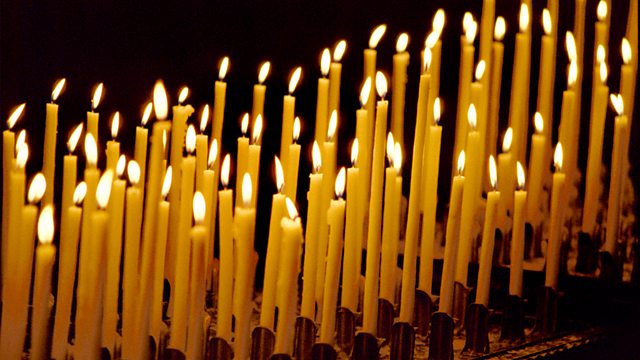 23/09/2016
Spiritual reflection to start the day with the Rev Dr Alison Jack, Assistant Principal of New College, Edinburgh.
Script
Good morning.
"The best is the enemy of the good", growls the neurosurgeon Henry Marsh at his assistants in the operating theatre, as they all realise that he has not clamped a brain aneurysm as perfectly as he might have done. In his book, Do No Harm: Stories of Life, Death and Brain Surgery, Marsh explores the difficulty of achieving perfection in such a risky field. And the consequences of that difficulty. Nevertheless, in this instance, he moves the clamp the minute distance into a perfect position. And in this instance, the risk pays off. Perfection is achieved.  
But still- the best is the enemy of the good. I remember reading of the work of the psychologist, D. W. Winnicott, who reassured young mothers such as myself that all we had to be was good-enough. In contrast, Jesus in the Sermon on the Mount commands his hearers to "be perfect, as your father in heaven is perfect". But when to strive; and when to say- what I have done is now good enough? When is the sense of feeling "never quite good enough" justified, and when is it to be silenced by a readiness to believe the affirmation of others? The strength of Henry Marsh's book is his deepening understanding that doing his best for his patients will not always mean doing them no harm. His willingness to accept the personal cost of this, and to learn from his mistakes, is what makes him the life-saving surgeon he is. Holding the striving for perfection in balance with an acceptance of what it means to be human, may be the best all of us can do.
Living God, give us the strength to be the best we can be today, and the insight to accept when that is indeed good enough. Amen.