Main content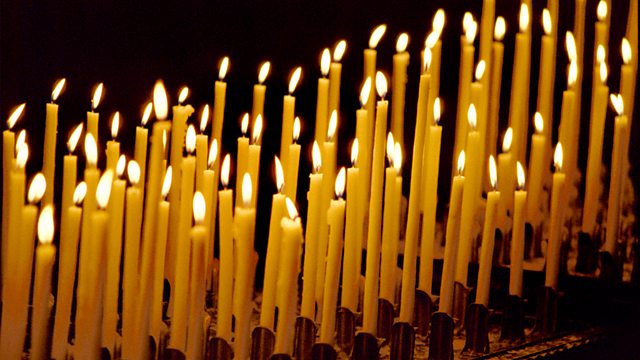 21/09/2016
Spiritual reflection to start the day with the Rev Dr Alison Jack, Assistant Principal of New College, Edinburgh.
Script
Good morning. 
Over the summer I decided to dip into the novels of Susan Ferrier, who is sometimes known as the Scottish Jane Austen. Born in Edinburgh in 1782, she published her first novel, Marriage, in 1818. Full of eccentric characters, the novel charts the contrasting experiences of contemporary women as they negotiate the marriage market in both England and Scotland. Ferrier published her novels anonymously, preferring to keep her identity secret in the Edinburgh society she frequented, although several of her characters were clearly based on figures in that very society. While many guessed she was the author of these very popular novels, she never admitted this publicly.  
In one scene in Marriage, an elderly, blind lady, Mrs Lennox, is on her deathbed, attended by the heroine, Mary, and Mrs Lennox's son, Mary's potential suitor. With some poetic licence, Ferrier indicates that Mrs Lennox's blindness is lifted as she dies, and her son feels himself to be "seen and known". The scene clearly alludes to the famous passage in 1 Corinthians which sets out the parameters of love, and ends with Paul's hope for life after death- "For now we see through a glass darkly, but then face to face; now I know in part; but then shall I know, even as also I am known". The image of being known and seen, truly and deeply, by the God who loves us; and knowing and seeing with full understanding, offers a compelling hope: to the tightly-controlled society of Susan Ferrier, and to our own world of apparently easy and instant communication. 
Loving God, give us the gift and the hope of knowing and being known, of seeing and being seen, today and in all our future holds. Amen.