Main content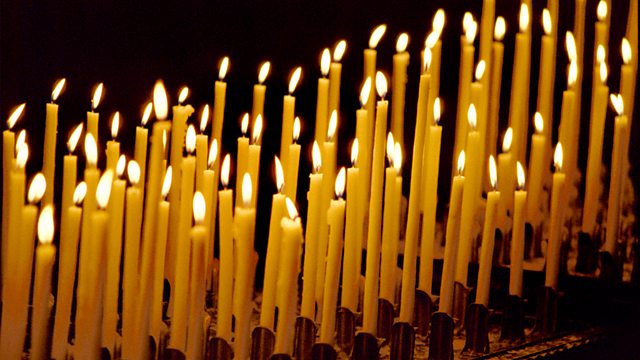 20/09/2016
Spiritual reflection to start the day with the Rev Dr Alison Jack, Assistant Principal of New College, Edinburgh.
Script
Good morning. 
"Have you pulled out the plug from the wall and then plugged it back in?" asked the woman on the other end of the helpline. Embarrassed not to have thought of that most obvious of solutions, I lied. "Of course", I said. And so the woman started to explain that my parent's satellite TV box was very old and this probably explained why it no longer worked, now they had bought a TV screen large enough to have its own postcode. The new box, of course, would cost more per month and would arrive in the post, needing to be set up and explained by me. I asked the woman to wait as I relayed this to my parents, while attempting the unplugging and plugging manoeuvre as quietly as I could. As if by magic, the box was now speaking perfectly to the TV. I told the woman we would have to call her back, once we'd discussed the issue properly. "I'll arrange a call-back", she offered, helpfully. "No, no", I told her, desperate to get her off the phone.
How much easier it would have been if I had admitted at the start that I hadn't considered anything other than jabbing at the buttons on the remote control, and then finding the helpline number to call. In order not to seem stupid, I had ended up having to lie- not once, but several times. It scarcely mattered in this case, of course. But that aversion to admitting our weaknesses can make us defensive and brittle. Accepting another may have the answer that has eluded us is an open-hearted way to be, and leads to shared endeavour when the help is offered in a similar spirit. 
Living God, when we are wrong, help us to admit our mistake; when we are right, may we offer correction with grace rather than triumph. Amen.