Main content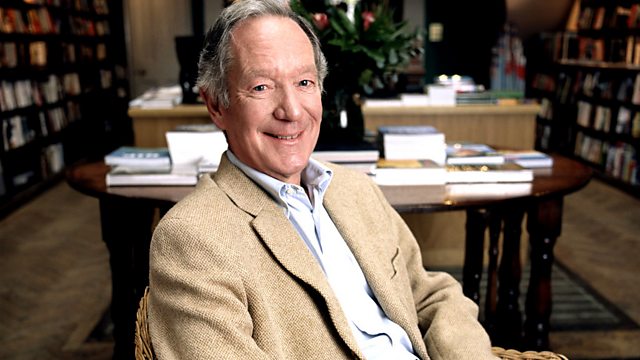 A world without Down's syndrome?
Provocative debate chaired by Michael Buerk. With Giles Fraser, Claire Fox, Anne McElvoy and Melanie Phillips. Do we want to live in a world without Down's syndrome?
Do we want to live in a world without Down's syndrome? This isn't just a theoretical question. It could soon become a reality. A new technique called non-invasive prenatal testing (NIPT), detects Down's syndrome with 99% accuracy and it should soon be available on the NHS. It's already being used in Iceland where 100% of Down's syndrome pregnancies are terminated. The Danish health system declared the objective of being Down's-free and introduced the test in 2006. The termination rate there today is 98%. In Britain the termination rate for positive tests is 90 per cent and around 775 babies with Down's syndrome are born every year in England and Wales. A lot of effort has been made to increase people's knowledge of the condition which has a wide range of symptoms. Many children with it will grow in to adulthood and lead very integrated lives, but some will never walk or talk, or may have severe heart defects, glaucoma, deafness and a risk of early dementia. Would it be a sign of human progress if we reduced the number of people born with Down's syndrome to zero? Many people would agree that reducing suffering is an unequivocal moral good, yet when Richard Dawkins told a woman on Twitter that if she was carrying a child with Down's she should "abort it and try again" and "It would be immoral to bring it into the world if you have a choice" there was an outcry. NIPT could soon be available for other single gene disorders such as cystic fibrosis and we've done our best to eradicate many other disabling conditions, so why not make the most of what technology can offer? Or is this a kind of nightmare eugenicist council of perfection - a triumph of cold hearted utilitarianism over our moral duty to embrace difference and care for our fellow man? Chaired by Michael Buerk with Anne McElvoy, Claire Fox, Giles Fraser and Melanie Phillips. Witnesses are Sally Phillips, Jane Fisher, Prof Dominic Wilkinson and Simone Aspis.
Last on
Broadcasts