Main content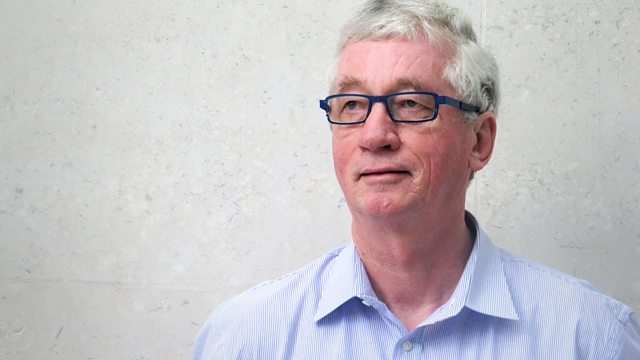 Frans de Waal on chimpanzees
Frans de Waal tells Jim Al-Khalili why we should expect chimpanzees to be clever.
We share 99% of our DNA with the chimpanzee and the bonobo. And yet we're often surprised to learn that apes, like us, can be both kind and clever. Behavioural biologist and best-selling author, Frans de Waal has spent many years observing our closest living animal relatives. He pioneered studies of kindness and peace-making in primates, when other scientists were focussing on violence, greed and aggression. Empathy, he argues, has a long evolutionary history; and he is determined to undermine our arrogant assumptions of human superiority. Frans talks to Jim Al-Khalili about growing up on the Dutch polders, chimpanzee politics, and the extraordinary sex lives of the bonobos.
Producer: Anna Buckley.
Last on
Broadcasts

Sleep – the mystery state