Main content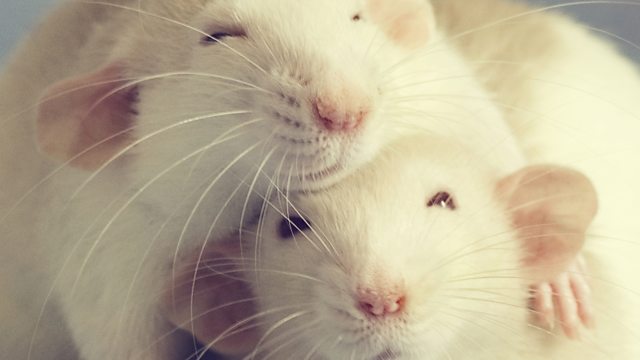 Brett Westwood explores nature that has had an impact on human culture. Brett burrows into our complicated relationship with our constant but mostly unwelcome companion: the rat.
Brett Westwood burrows into the complicated relationship we have with our constant but mostly unwelcome companion: the rat. Featuring interviews with historian Dr. Edmund Ramsden, researcher for the charity Apopo Haylee Ellis, Professor of German and Folklore Wolfgang Mieder, rat enthusiast Jo Pegg, and ecologist and expert in rodents as pests Professor Steven Belmain. Produced by Ellie Sans.
Professor Steven Belmain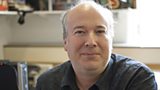 Steven Belmain is Professor of Ecology at the University of Greenwich's Natural Resources Institute. Steve's interests in rodents were stimulated by accident soon after joining NRI when he was sent off to plague-infested villages in Mozambique. Since then, Steve has become one of the leading international scientists researching the ecology of rodents as pests in agriculture and as disease vectors, with research activities across the globe aimed at helping rural and urban communities to overcome their rat problems. Steve's research has been crucial in understanding the transmission risks of rodent borne diseases as well as understanding the fundamental drivers of rodent population outbreaks. His work has attracted much media interest including a nature documentary produced about rat swarms in the Chittagong Hill Tracts. His research interests span both vertebrate and invertebrate pests to develop ecologically sustainable methods of pest control and investigating how improvements in ecosystem services can lead to reduced disease within a One Health paradigm.  As a field biologist working mainly in Africa and Asia, he has led more than a dozen large multidisciplinary research projects aiming to help improve people's livelihoods whilst protecting our natural resources.
Haylee Ellis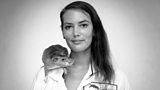 Haylee joined APOPO in April 2015 after receiving a Masters Degree in Behavioural Psychology, focusing on animal detection learning and technology. She also holds a certificate in Veterinary Nursing, and previous research includes behavioural ethology, welfare and human-animal interactions. She is currently completing her PhD through Waikato University, New Zealand, in collaboration with APOPO. Her research focuses on investigating variables that affect rat detection accuracy and learning.
Joanne Pegg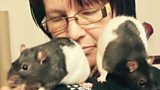 Joanne Pegg rescues and breeds rats from her home in the midlands. Looking after rats gave Jo a new lease of life after a violent break-in left her with agoraphobia, depression and anxiety.   
Dr Edmund Ramsden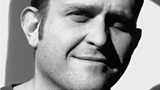 Dr Edmund Ramsden
is a Wellcome Trust University Award Lecturer at the School of History, Queen Mary, University of London. His current work is focused on the involvement of social, biological and behavioural scientists in architecture, city planning and urban design in the post-war United States, so as to improve mental health and social well-being.
As a historian of science and medicine, he is particularly interested in the role of experimental animals in the investigation of social, psychological and psychiatric problems.