Main content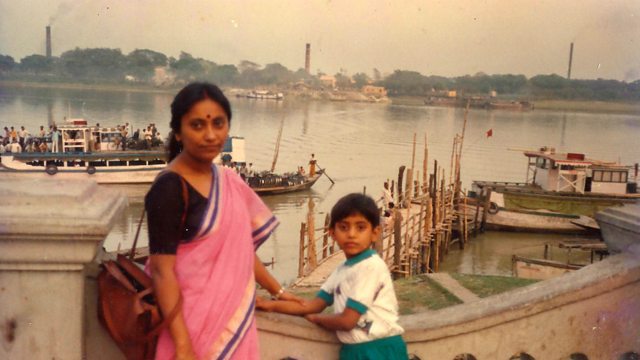 Anindya Raychaudhuri discusses the Partition of India and how it is remembered, asking what light can the collecting of oral histories of partition shed upon events in 1947.
Memories of Partition explored by New Generation Thinker Anindya Raychaudhuri, from the University of St Andrews. He listens to oral histories and looks at film and literature depicting this key moment in history and the shadows it has cast. He reflects on the way people now frame their own experiences through representations of the mass migration which they have seen in news reels, films and fiction.
The Essay was recorded in front of an audience as part of Sound Frontiers: BBC Radio 3 live at Southbank Centre celebrating 7 decades of pioneering music and culture.
New Generation Thinkers is a scheme run by BBC Radio 3 and the Arts and Humanities Research Council to find academics who can turn their research into radio. Applications are now open for the 2018 scheme. Further details and examples of other essays and broadcasts from New Generation Thinkers can be found on the Free Thinking programme website.
Featured in...
From aubergines to frostbite via finger-counting.