Main content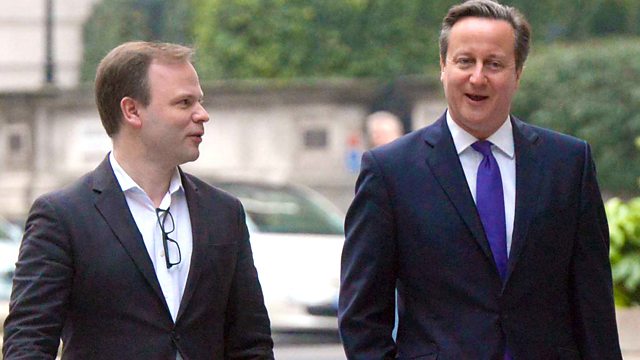 Craig Oliver, Daily Mail, 'A World Without Down's Syndrome'
Media news. Craig Oliver on the EU referendum and the BBC; job cuts at the Daily Mail and General Trust; and the editorial decisions behind a documentary on Down's syndrome.
Craig Oliver was a senior editorial figure at the BBC before he was was David Cameron's Director of Communications. He discusses how he thinks he BBC covered the referendum campaign.
Sally Philips's son has Down's syndrome and tonight she presents a TV documentary looking at the possible impact of prenatal testing. She says that "this is a film that asks what kind of society we want to live in and who should be allowed to live in it". We are joined by Guardian columnist Hadley Freeman and Patrick Holland, Editor of BBC2 to discuss the editorial decisions that went into making the programme.
And, following announcements of 400 job cuts at Daily Mail and General Trust, Douglas McCabe from Enders analysis explores the significance of this latest announcement.
'A World without Down's Syndrome' is on BBC2 tonight at 9pm
'Unleashing Demons' by Craig Oliver is out now
Producer: Ruth Watts.
Last on

Broadcast