Main content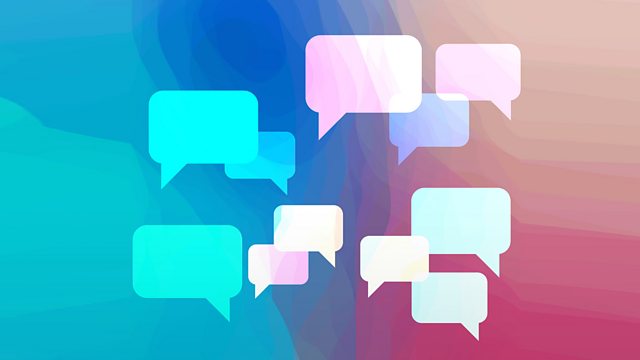 30/09/2016
Roger Bolton discusses neutrality in war reporting and considers concerns that news reports about The Great British Bake Off and The Archers are just shameless plugs.
Roger Bolton discusses audience views on BBC radio programmes.
The news coming out of Aleppo in Syria becomes more horrific each day but, while the human suffering of civilians caught up in the conflict is undeniable, hard facts about what's happening on the ground are very difficult to come by. As in everything else, the BBC's duty is to remain duly impartial in its reporting. But some listeners believe the BBC has been less than even-handed in its coverage of recent events.
Can the BBC ever be truly neutral in reporting wars? Roger discusses the issue with Dr Peter Busch, Senior Lecturer in War Studies at King's College London, and the BBC's Director of Editorial Policy and Standards, David Jordan.
And is the BBC guilty of pushing stories about its own programmes at the expense of more newsworthy items? Some listeners say they think coverage of The Archers trial and The Great British Bake Off in recent weeks has blurred the line between real news and self-promotion.
Finally - making Tracks. The last episode of Radio 4's nine-part drama goes out on Tuesday 4th October, and one of its producers, James Robinson, gives Roger the inside track on how the programme was conceived and made.
Producer: Kate Dixon
A Whistledown production for BBC Radio 4.