Main content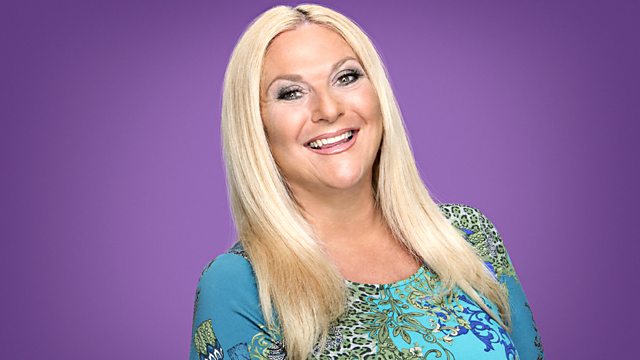 Labour Party Unity and Sir Bradley Wiggins
Vanessa discusses whether or not Jeremy Corbyn can unite the Labour Party, barbarism in Syria following bombing in Aleppo, short cancer battles and Sir Bradley Wiggins.
Vanessa discusses Labour party unity, barbarism in Syria, cancer and Sir Bradley Wiggins.

Jeremy Corbyn comfortably wins. Will it be possible for him to now unite the party?

The US accuses Russia of 'barbarism' after the bombing of Aleppo. Is diplomacy done-for?

The cyclist says he gained no unfair advantage from being allowed to use steroids.