Main content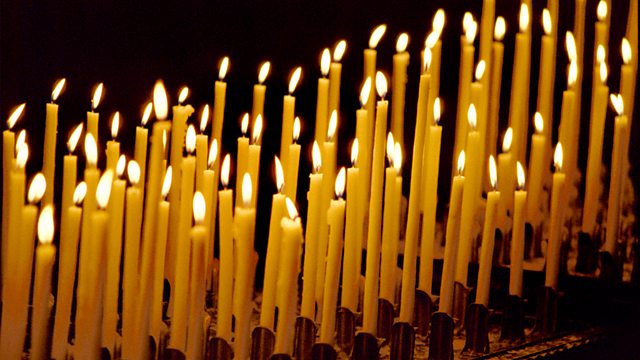 19/09/2016
Spiritual reflection to start the day with the Rev Dr Alison Jack, Assistant Principal of New College, Edinburgh.
Script
Good morning.
Like the recently beatified Mother Teresa, but rather less famous, Miss Annie H. Small served as a missionary in India. On her return home, she became the first principal of the Free and United Free Church Women's Missionary Training Institute in Edinburgh from 1894 until 1913. Her attitude towards her work was based on an unusually astute and sensitive understanding of the task facing the women to be sent to the mission field. They needed a deep Christian faith, certainly, nurtured by the twice-daily devotions and singing of simple but effective hymns reaching back into the tradition of the Psalms and the Celtic Church. But they also needed to develop cultural awareness, the "law of loyalty", and courtesy that is, in Miss Small's words, "charity's own sister". Community living, an openness to the questioning mind, and role-playing of the sorts of situations they might encounter- all of these gently formed the character and resilience of the women called to mission overseas. In an age when male missionaries received little such training, Miss Small's approach was viewed with some suspicion. But the pioneering formation she offered led to women from the Training Institute becoming well-known for their ability to moderate and bring harmony in the pressured world of the mission station. They viewed themselves as guests in a foreign culture, a rare attitude in the missionary world of the time and offering a wise model for later work.
Again like Saint Teresa, Miss Small was a force to be reckoned with, and her influence was felt across the world.
Living God, may we today place courtesy, charity's own sister, at the heart of all we do, bringing something of the grace of Christ into every situation.  Amen.