Main content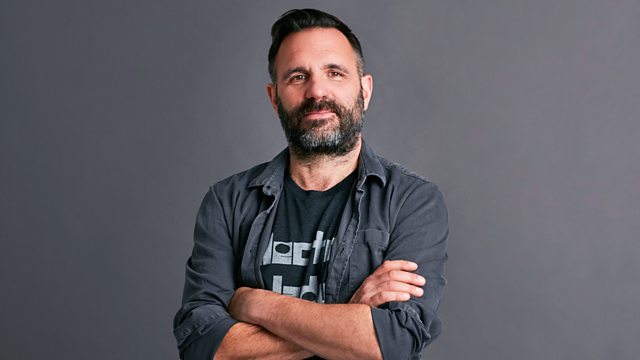 Cure founding member Lol Tolhurst joins
Former Cure drummer and keyboard player, Lol Tolhurst joins Shaun this morning to chat about his new book. Plus, Shaun is after your Earworms before 8. Get involved via #earworms.
Shaun returns and is after your Earworms before 8am. Get involved via #earworms. Plus, Matt Everitt is here with the latest Music News and another Small Claims Court caller joins the show to chat through their claim to fame.
Then, after 9am former Cure member Lol Tolhurst joins Shaun. Tolhurst is one of the co-founders of The Cure, playing on the albums Three Imaginary Boys, Boys Don't Cry, Seventeen Seconds, Faith and Pornography. He joins Shaun to chat about the book Cured which details the origins and creation of one of the most beloved bands of all time and Tolhurst's own return from the brink of self-destruction.