Main content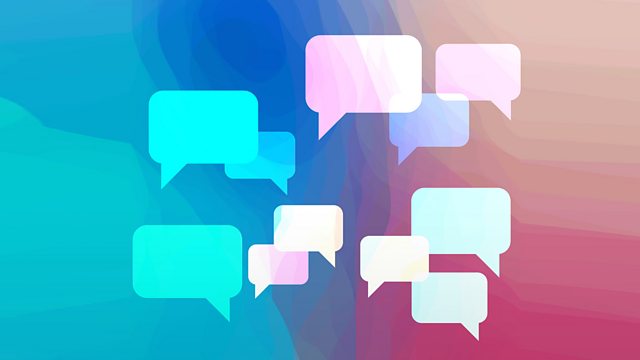 23/09/2016
Roger Bolton asks if Radio 4 have given Sir David Attenborough airtime to explore a controversial theory about human evolution and discusses Radio 1's phone-first strategy.
Roger Bolton with views from the audience on BBCX radio programmes and issues.
Sir David Attenborough's two part documentary series for Radio 4, The Waterside Ape, delved into the developments on the aquatic ape theory - the idea that our human ancestors evolved not on the wide savannahs of Africa, but alongside water. It's a contentious idea and some scientists have claimed it played fast and loose with the evidence and promoted a minority thesis unnecessarily. Roger hears the views of listeners.
The Controller of Radio 1, Ben Cooper, wants to make his network the "Netflix of Music Radio". To do that he's putting in place what he calls a phone-first strategy - 25 hours a week of content will be made available for people to download onto their smartphones and listen to whenever they want. He tells Roger why he thinks all BBC stations will eventually have to follow suit.
And how good are BBC journalists at explaining which statistics are reliable? The BBC Trust recently conducted a review of the impartiality of the BBC's reporting of statistics in its news and current affairs output. The verdict, according to one of the authors of the report, Paul Johnson from the Institute of Fiscal Studies, is that the BBC is doing a "pretty good job" but there are two to three areas of concern.
And listeners give their reaction to last week's interview with Katy Searle, the BBC's Editor of Political News, about perceived bias in the Beeb's coverage of Jeremy Corbyn.
Producer: Kate Dixon
A Whistledown production for BBC Radio 4.