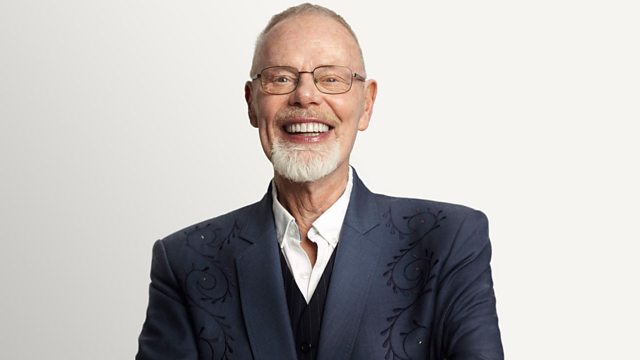 Brandy Clark guests, with The Long Ryders in session
Brandy Clark guests, and legendary country rock band The Long Ryders are in session.
Brandy Clark is an American country music singer-songwriter. Her songs have been recorded by Sheryl Crow, Miranda Lambert, The Band Perry, Reba McEntire, LeAnn Rimes, Billy Currington, Darius Rucker, and Kacey Musgraves. She was nominated for Best New Artist at the 2015 Grammy Awards.
The Long Ryders were originally formed by several American musicians who were each multi-instrumentalists and influenced by Gram Parsons, The Byrds and various country and punk rock groups. They were named after the Walter Hill film, The Long Riders. The band featured Sid Griffin on guitar, autoharp and bugle; Stephen McCarthy guitar, steel guitar, mandolin and banjo; Des Brewer as bassist (later replaced by Tom Stevens); and Greg Sowders playing drums and percussion.
Although two members were transplants from the American South, they became a popular Los Angeles rock band, forming in the early 1980s and originally associated with a movement called the Paisley Underground. With a sound reminiscent of Rubber Soul-era Beatles, electric Bob Dylan, Buffalo Springfield and The Flying Burrito Brothers, but with a harder edge, they anticipated the alternative country music of the 1990s by a decade. Their early work contained influences of both punk (largely attributable to devoted record collector Griffin) and old school country (championed by McCarthy). Former Byrd Gene Clark joined them on their first full-length album, adding vocals to the song "Ivory Tower" on the 1984 Native Sons.
The group disbanded in 1987, but reunited to perform at the 2004 Glastonbury Festival and several other major events.
Last on