Main content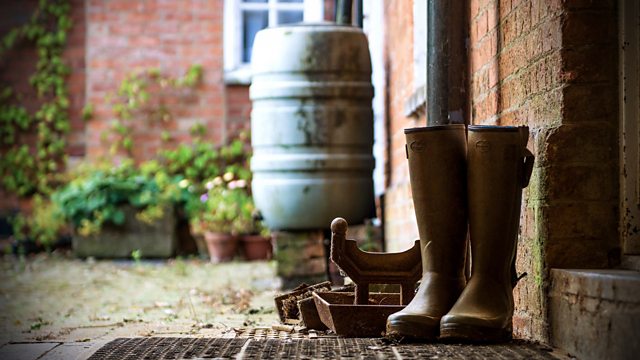 22/09/2016
Emma offloads her worries to Peggy, and the quest for Flower and Produce Show success begins.
Emma feels bad about taking Rob's money for babysitting Henry and is avoiding Helen. Peggy tells her she shouldn't worry, Helen will understand.
Jennifer quizzes Jill about her entries for the Flower and Produce Show. Jill's doing spiced plum chutney, blackcurrant jam and lemon drizzle cake. She's not doing scones - she's leaving the field clear for Christine. Jill's also taking Carol's entries along for judging and Jennifer learns that Carol's doing jam too.
Jennifer takes Peggy to the hairdressers. Jennifer tells Peggy that Jill's being mysterious about the Flower and Produce Show - it's the same every year, cut-throat competition. They talk about Phoebe's preparations for Oxford University, and about Adam moving into The Bull. They also discuss Justin confirming his job offer of Estate Manager with Rob. When Jennifer remarks it'll be awkward for Lilian, Peggy says Lilian will have to make sure she keeps her relationship with Justin purely professional.
David looks into mushroom production, it sounds complicated and expensive. He tries to warn Josh off the idea but Josh doesn't want to talk about it, and he questions whether David had a five-year plan at nineteen. David wonders to Jill about his children - he's got Pip with Toby and Josh with his head full of wild ideas. Jill tells David he sounds just like his father.
Countryside Insights from The Archers