Main content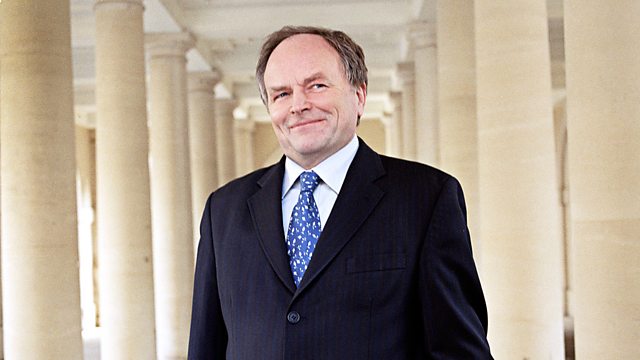 21/09/2016
Series that explores topical legal issues. Clive Anderson and a panel of expert guests discuss concerns that prison inmates in the UK are being denied their civil and human rights.
Clive Anderson and a panel of guests including former Government minister and ex-prison inmate Jonathan Aitken, discuss the legal and human rights of prisoners.
A prison sentence is clearly designed to remove an offender's freedom, but what about other rights - to vote, to family life, to have access to legal aid to have grievances aired in the courts and even employment rights. Should more be done to protect these rights? What exactly are a prisoner's rights and what are the legal, political and practical impediments to granting them?
Also taking part in the discussion are former prison governor Prof Andrew Coyle, now Emeritus Professor of Prison Studies at the University of London, solicitor Simon Creighton and a prisons adviser to the UN High Commissioner for Human Rights.
There are currently more than 95,000 prison inmates in Britain, the highest prison population of any European country. In 1983 our Law Lords ruled that a convicted prisoner "retains all civil rights which are not taken away expressly or by necessary implication". But prisoners support groups continue to complain that inmates are unfairly denied a variety of human and civil rights, not least the right to vote, to a family life and to be free from inhuman or degrading treatment or punishment.
Clive Anderson asks his expert guests if prisoners have a right to be rehabilitated, and if they could, in theory, take action against the Government if they are not helped back onto the straight and narrow. Are the particularly rights of women and even transgender prisoners sufficiently protected? Do human and civil rights, and indeed justice, end at the prison gates?
Producer: Brian King
An Above the Title production for BBC Radio 4.
Last on
Broadcasts