Main content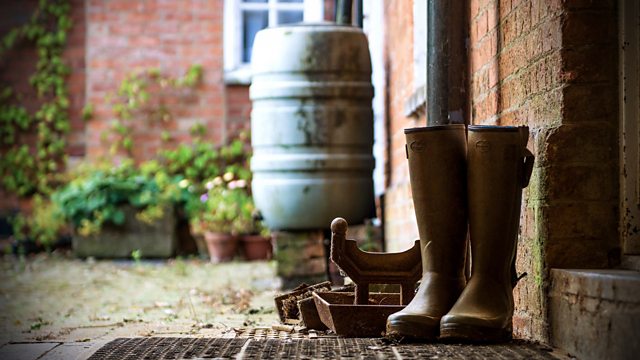 21/09/2016
The Bull has an unexpected guest, and Joe is having a nose round Glebe Cottage.
Adam's grateful to Kenton for putting him up at The Bull. It'll hopefully only be for a few days - he hasn't given up on Ian.
Helen tells Kirsty that Tony will supervise Rob's contact with Jack. Helen admits she's nervous at the thought of driving Henry to school. On Kirsty's suggestion they do a practice run and Helen can't believe she ever gave it up. She tells Kirsty the police have asked if she would make a complaint against Rob. Helen's not sure she can go through everything again. Kirsty suggests talking to Anna when she's back.
Bert tends to Carol's garden while she's on holiday and he'll do her entries from the garden for the Flower and Produce Show. Joe's not entering but will be back in future years to challenge Bert. Like he said at his party, he intends going on forever! Joe tells Bert that Clarrie's got high hopes for her chutney for the Freda Fry Memorial Award.
Adam spends his evening in The Bull. Kenton chats about the government guaranteeing farm subsidies for a while yet but Adam's not in the mood for talking. Joe's there with Bert, and he shares the gossip that Adam and Ian have parted company. Bert calls Adam over and insists he joins them for the quiz. Their team name is The Old Contemptibles, which Adam finds appropriate.
Countryside Insights from The Archers