Main content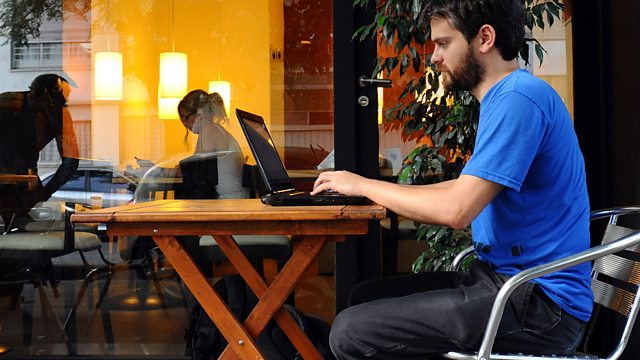 Money Box Live: Tax and benefits - keeping up with the way we work now?
Financial phone-in. Are the tax and benefits systems keeping up with the way people work now?
The way we work is changing. Self-employment is at an all-time high. The 'gig economy' is transforming the way we do business with one another. In this brave new flexible world are our tax and benefits systems still fit for purpose?
The introduction of Universal Credit was meant to simplify benefits. Are you a claimant? Has it made the process better?
Whilst the HMRC would like us all to be on their PAYE system, it's not an easy fit for anyone who is self-employed. What are your experiences?
Call 03700 100 444 from 1pm to 3.30pm on Wednesday 21 September, standard geographic charges from landlines and mobiles will apply. Or e-mail moneybox@bbc.co.uk now.
Guests:
Deven Ghelani, Director of Policy in Practice and one of the architects of Universal Credit
Laura Gardiner, Senior Labour Market Expert Resolution Foundation
Lee Healey, managing director and founder of IncomeMax
Alistair Kendrick, Tax expert at MHA MacIntyre Hudson Chartered Accountants.
Presenter: Louise Cooper
Producer: Charmaine Cozier
Editor: Andrew Smith.
Last on
Broadcast