Main content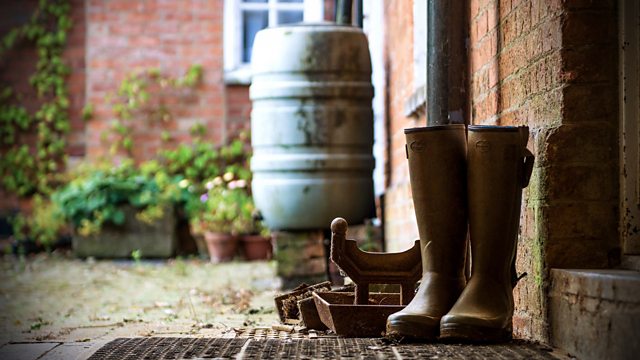 20/09/2016
Ian has had enough, and Usha calls on Alan's support.
David angrily recounts to Ruth that Toby belatedly wished him happy birthday, and compared him to a fine wine or cheese. Ruth's sure it was meant as a compliment. Josh appears and David asks him about his plan for his gap year. Josh has already told him; it's farming. David tells him that there are no openings at Brookfield but Josh isn't worried. He's thinking of growing mushrooms - starting small scale and building things up. David can't believe what he's hearing.
Usha agonises to Alan about still having Rob as a tenant at Blossom Hill Cottage. They discuss their different perspectives on forgiveness. Alan wonders about the atmosphere Rob grew up in but Usha doesn't buy it. Others have worse childhoods and haven't come out of them a psychopath, she says.
Ian reacts angrily to Adam's suggestion of relationship counselling. He doesn't need a counsellor to understand their situation. Ian returns from work to find Adam with packed bags. Adam hopes Ian will tell him to stay but Ian thinks it's for the best and tells him to go. As Adam leaves he tells Ian that he loves him.
Countryside Insights from The Archers