Main content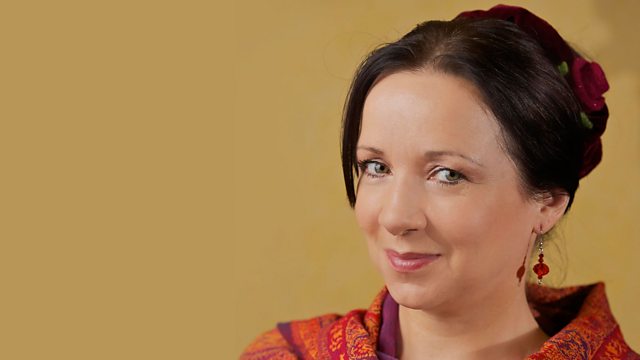 Marta Sebestyen
A portrait of the folk singer Marta Sebestyen - whose voice is associated with a defining movement in Hungarian cultural history. From 2014.
The voice of Marta Sebestyen is closely associated with the folk traditions of Hungary and its neighbouring regions.
Through her work with the band Muzsikas, she helped revive the cultural phenomenon of Tanchaz, dance house, which preserved music and dance traditions and, during the Soviet era, provided a beacon for national identity - perhaps most vividly in the dissenters' song The Unwelcome Guest.
Her mother had studied with the folklorist and composer Zoltan Kodaly and Marta inherited her passion for music and village culture, collecting and recording songs from across the Balkans, some of which have found their way onto the soundtracks of films, such as The English Patient and Only Yesterday.
Marta talks about her relationship to the music of her homeland, its political connotations and the quality of the voices of village singers she's most admired.
Producers: Simon Broughton and Alan Hall
A Falling Tree production for BBC Radio 4 first broadcast in September 2014.