Main content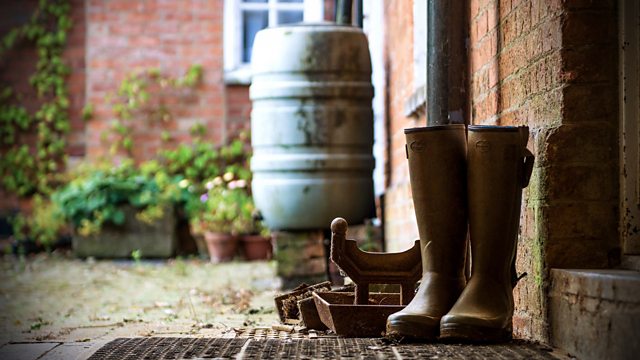 19/09/2016
Rob faces a problem, and Jennifer is apologetic.
Henry asks if his baby brother and Helen will be there when he gets back from school. Helen insists she is never going to leave him again, reminding him that the baby is Jack, not Gideon. Henry comes home in good spirits and Helen gets emotional. She thinks it would be good to start driving him to and from school. Pat worries it's too soon for her.
Rob meets Justin, expecting the job offer to be withdrawn but Justin acknowledges Rob hasn't been convicted of anything. Rob's raring to go but Justin suggests they wait a few weeks, to let the residual fuss die down. Rob has one small problem - he's having surgery soon. He could work from home while he convalesces, and Justin can be confident Rob's going nowhere - he's committed to Ambridge because of his son. For life. They shake hands on the deal.
Adam's hardly seen Ian over the weekend. Jennifer apologies for her part in Adam's affairs becoming public knowledge. Adam knows he only has himself to blame. He's reluctant to return home to an empty house. Jennifer suggests Adam and Ian should try talking to a counsellor. Adam's not sure but he's got nothing to lose by asking Ian about it.
Countryside Insights from The Archers