Main content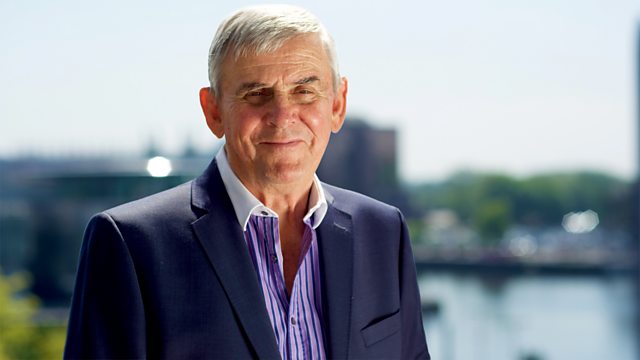 Clergy during the Troubles
Ernie Rea and guests discuss the role of the clergy during the Northern Ireland Troubles.
Bishop Edward Daly, who died last month, led the Catholic Diocese of Derry through some of the worst years of the Northern Ireland Troubles. His was the iconic image of Bloody Sunday; photographed waving a white blood-stained handkerchief while a dying boy, Jackie Duddy, is being carried away. The Good Friday Agreement in 1998 marked the end of three decades of bitter sectarian violence. At least 3,600 people died and tens of thousands were injured. This was a territorial conflict, not a religious one. Yet, at its heart lay two mutually exclusive visions of national identity and national belonging, with a dividing line drawn between Protestant Unionists and Catholic Republicans. When Bishop Daly recently died, he was praised by all sides for his work, despite being critical of all sides. How significant was the role of Catholic and Protestant clergy more widely during the Troubles and throughout the peace process? How did they measure success? How big a say do they have in the debate about the legacy of the Troubles?
Ernie Rea discusses the role of the clergy during the Northern Ireland Troubles with John Dunlop, former Moderator of the General Assembly of the Presbyterian Church in Ireland; Fr Gary Donegan, rector of Holy Cross Catholic Church in Ardoyne, North Belfast; and John Brewer, sociologist and Professor of Post Conflict Studies at Queen's University Belfast.
Producer: Dan Tierney
Series producer: Amanda Hancox.
Six things you might not know about chanting