Main content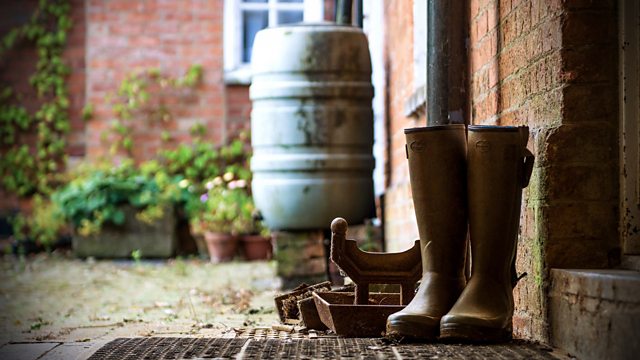 18/09/2016
Joe celebrates his 95th birthday, and Kirsty has words of advice for Tom.
Tom checks that Kirsty's not avoiding him after they slept together. Kirsty assures him she's not but makes it clear it was a one off. It's taken a long time to be friends again and she doesn't want one night to change that. Tom agrees. Kirsty asks about his Nuffield Scholarship interview. Tom's terrified he'll let Helen down. Kirsty suggests speaking to her about it but Tom thinks it's too soon. Helen's still trying to find her feet, especially with Henry being unsettled.
Clarrie and Susan make final preparations for Joe's 95th birthday party, pleased to see him back to his old self. Clarrie just wishes the place wasn't such a building site. They're still trying to solve the problem of the spring.
With the party in full swing, Eddie whisks Caroline off to join the line dancing despite her saying she doesn't know the steps. Later, Eddie gives a heartfelt speech, thanking Caroline and Oliver for giving them a reason to be cheerful. Everyone raises a glass to Joe. Joe responds by saying the Sterlings have given him back the will to live. Now he knows he'll be spending the rest of his days at Grange farm, he could go on forever.
Countryside Insights from The Archers