Main content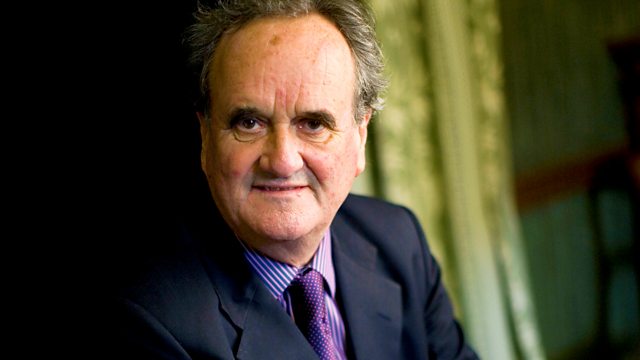 Working with Your Hands
Gandhi and Tolstoy both championed the benefits of manual labour for all on political and spiritual grounds. Mark Tully considers the contemporary resonance of these ideas.
At a time when many are asking whether there is enough attention paid to developing vital manual skills and practical professions, Mark Tully considers the importance accorded to manual labour by philosophers, poets and composers.
He asks Matthew Pottage of Wisley Gardens, at 29 the youngest curator appointed by the Royal Horticultural Society, about the problem of recruiting younger generations of gardeners and discusses the satisfaction he still gets from hands on work.
The readings are taken from Tolstoy, Gandhi and the carpenter and poet Adam White - with music from Wagner, the Ian Campbell Folk Group and The Africando All Stars.
The readers are Adjoa Andoh, Jonathan Broadbent and Francis Cadder.
Presenter: Mark Tully
Producer: Frank Stirling
A Unique production for BBC Radio 4.
Readings

The Ploughman by Oliver Wendell Homes. Published by Bartleby

Letter from Leo Tolstoy  by Leo Tolstoy.  Published by Wikisource 

Indian Opinion by  Mahatma Gandhi 


Adam Bede by George Eliot.  Published by Modern Library Classics 


Accurate Measurements by Adam White.  Published by Doire Press 

For My Grandmother Knitting  by Liz Lochead.  Published by Polygon