Main content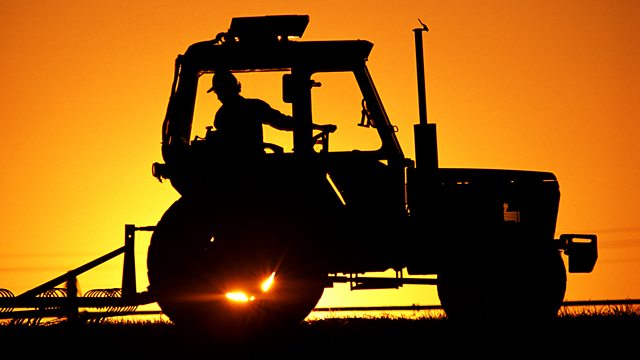 Neonicotinoids, hedgelaying and cider apprenticeships
Do neonicotinoids kill bees? The hedge-laying season begins. Plus the apprentices who are the apple of the cider-makers' eye.
Is a controversial insecticide killing bees? That question has led to an EU ban on the use of neonicotinoids to control pests on oilseed rape and there are reports that some agrochemical companies are being criticised over unpublished research pointing to bees being harmed when their products are used in very high doses. A conference in London has been debating the issue and bringing together farmers, experts on bees, chemical companies and regulators.
Hedgelaying is a centuries-old art that is normally associated with farmers. A well-laid hedge will cut back and manage the growth with benefits for wildlife too. The Melplash Agricultural Society in Dorset is preparing for its hedgelaying competition this weekend and it's been sharing the secrets of how to use a billhook and a chainsaw in a series of free taster sessions for novices.
Apprenticeships come in all shapes and sizes and can be a useful way of learning practical farming skills. Students at Hereford and Ludlow Agricultural College are getting the chance to gain hands on experience as cider apprentices, working with top brands whilst gaining a diploma in Production Horticulture.
Presented by Charlotte Smith.
Produced by Vernon Harwood.