Main content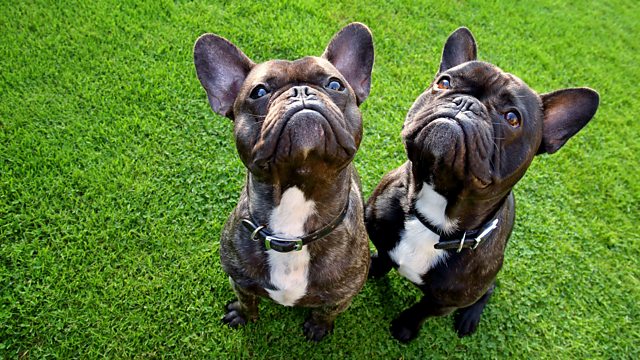 21/09/2016
Vets say the public shouldn't buy flat faced breeds because some breeders are producing animals that live a life of pain. Also, are consumers falling out of love with Primark?
Vets say the public should curb their desire for flat faced breeds because demand for ever 'cuter' looking animals is causing more dogs to live a life of pain.
Clothing sales down, the UK's undoubted high street star stuttering; what's happening to clothing retailers ?
Bands ramp up their efforts to beat the ticket touts .
Renters face bidding war in property hot spots
Loyalty cards are losing their lustre as retailers turn to more sophisticated technology to reward us for our shopping habits.
Cant get a GP appointment?- Call the 'Doctaly'. The paid for online service that will fix you a GP appointment to suit you; some fear it's compromising the fundamental NHS principle of free care at the point of use.
Chapters
Primark

As High Street clothes sales stall Primark is poised to shrink for first time in 16 years

Duration: 04:02

Dogs

Think twice before buying a flat-faced dog.

Duration: 06:57

Ticket Touting

Could promoters clamp down on ticket touts by introducing photo ID on tickets?

Duration: 07:44

Rental Offers

The scramble for rented homes sees tenants in bidding war over rents

Duration: 07:34

Loyalty Schemes

Are loyalty cards losing out to more sophisticated point of sale technology?

Duration: 06:19

Doctaly

A new service offering appointments with NHS GPs willing to see patients privately.

Duration: 06:32