Main content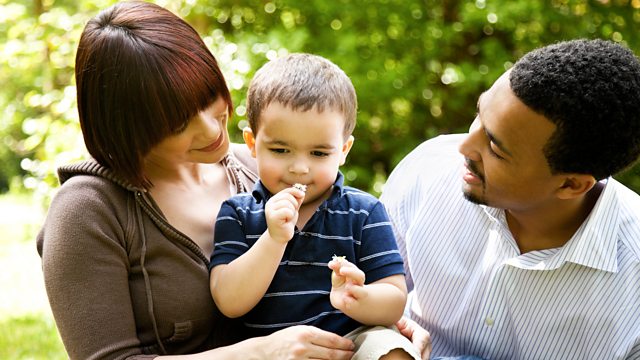 Call You and Yours: What's It Like Being A Foster Carer Today?
Consumer phone-in. Winifred Robinson asks: What's it like being a foster carer today?
Winifred Robinson hears what it's like being a foster carer today.
Yesterday a group of foster parents met at Westminster and voted to form a branch of the Independent Workers Union of Great Britain. They say they're facing cuts in their pay and there's increasing pressure for them to do more and more. They have no statutory rights-- no holiday or sick pay.
You can call 03700 100444 from 11am on Tuesday or email anytime youandyours@bbc.co.uk.