Main content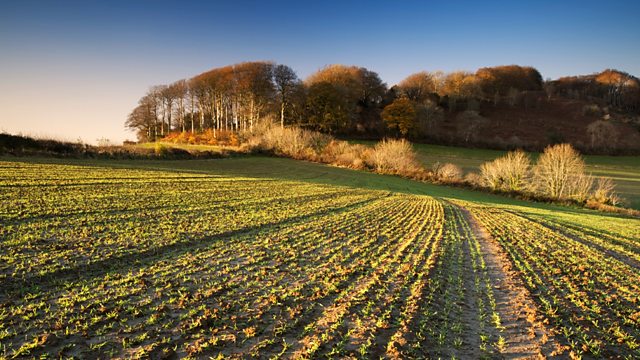 Does the new system of cattle grading at abbatoirs give a fair price for farmers? Plus fly tipping
The latest news about food, farming and the countryside. Charlotte Smith looks at criticism of a new cattle-grading system used by abbatoirs.
A new grading system for cattle being used by Abbatoirs is being blamed for Beef farmers losing money due to on overly complicated new payment grid; the fly-tippers in the west country being targeted by councils who spend much of their day rifling through abandoned rubbish looking for clues as to who dumped it; and across this week we'll be taking a look at what education is available for the next generation of farmers and agricultural workers.
Produced by Trish Campbell.