Main content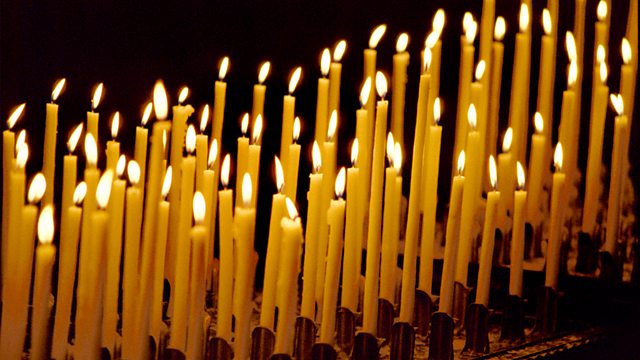 05/09/2016
A spiritual comment and prayer to begin the day from the Greenbelt Festival with Satish Kumar.
Script
Next week the eyes of the world will once again turn to Rio for the start of the Paralympic Games.  The spirit of the Olympics is the spirit of peace unity and health.
The seeds of peace have to be sown in the hearts and minds of all people.  First, we have to be at peace within ourselves to establish peace in the world.  If we are full of fear, anger and anxiety within ourselves we cannot project peace in the world.
When we have peace in our hearts, then may we make peace with all people around the world irrespective of their religion, nationality, gender, colour or any other differences. 
May this unity of humanity prevail in our consciousness and may we embrace and celebrate our diversity of religions, nationalities and culture without turning our diversity into divisions. 
Then may we also make peace with nature and learn to live in harmony with the planet earth, which is our common home.  Nature is not merely a resource for the economy; nature is the source of life.  Therefore may we revere nature and honour the sacred earth.  
We offer our prayers for the wellbeing of all living beings, human and non-human alike.

Lead us from death to life,
from falsehood to truth.
Lead us from despair to hope,
from fear to trust.
Lead us from hate to love,
from war to peace.
Let peace fill our heart,
our world, our universe.
Peace, peace, peace.