Main content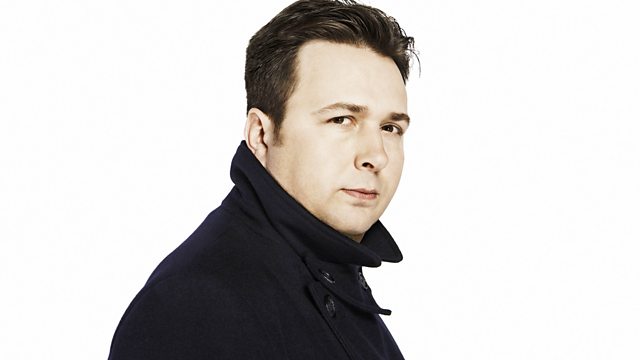 The annual Shedcast, live from a shed in north west London
Gideon Coe presents his annual Shedcast live from a shed in north west London.
It's the annual Shedcast. Live from a shed in North West London. A man, a shed, some records, 2 cans and a piece of string. What could possibly go wrong.
This year a home, garden and fish theme runs through the 49 (presenter birthday ref) records. Optional Pescatarian menu/recipe to follow while you listen in the comfort of your own home, or splendour of your own shed.