Main content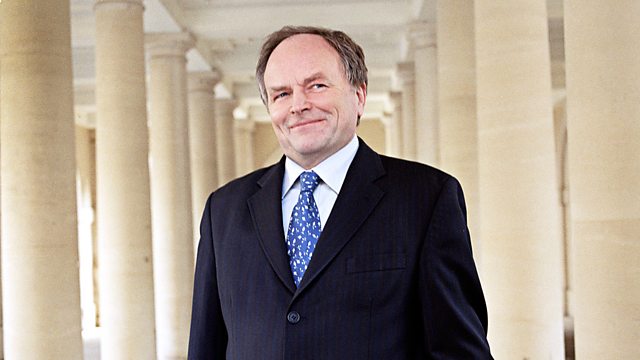 14/09/2016
Series that explores the legal issues of the day. Clive Anderson and guests explore the extent to which British lives are controlled by EU law and the legal consequences of Brexit.
During the 43 years since Britain joined the European Union, EU law has become almost inextricably woven into the fabric of our lives, influencing everything from employment and consumer law to data protection and the environment.
But on the day that Britain leaves the EU, will all that law cease to apply? How should we approach the process of unravelling ourselves from EU law? What laws and regulations do we keep and what do we discard? Is this an opportunity to free ourselves from expensive and restrictive "bureaucratic EU red tape" or is there a danger that important social safeguards could be lost?
Crucially, in the absence of EU law guaranteeing free movement of labour, what will happen to EU citizens working in the UK and UK citizens working and living around Europe?
Clive Anderson and a panel of leading experts in EU law, with a range of views about the problems and the solutions, discuss the legal implications of Brexit. They are constitutional lawyer Richard Gordon QC, former Justice Secretary Lord Falconer, pro-leave barrister Martin Howe QC and solicitor Niki Walker, who specialises in areas of law heavily influenced by the EU.
Producer: Brian King
An Above The Title production for BBC Radio 4.