Main content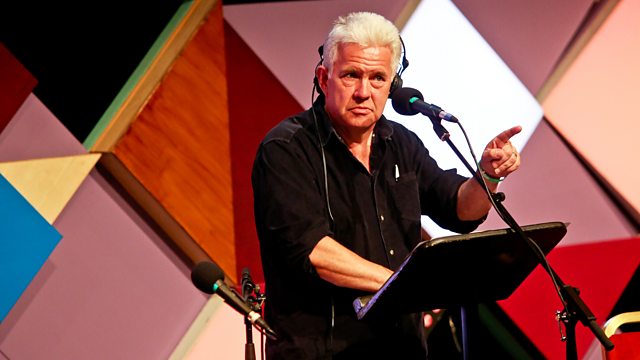 The Verb at the 2016 Edinburgh Festival
Ian McMillan presents Radio 3's cabaret of the word from the 2016 Edinburgh Festival. Ian is joined by James Kelman, Lemn Sissay, Camille, Grainne Maguire and Jake Yapp.
The Verb is back, kicking off a new season with a programme recorded at this year's Edinburgh Festivals.
Joining Ian for the festivities are the Booker-prize winning author James Kelman on his new novel 'Dirt Road' (Canongate), a book infused with the music and rhythms of the American South, and the poet Lemn Sissay who has just published his new and selected poems 'Gold From The Stone (Canongate).
There is also music from cabaret star and song interpreter Camille O'Sullivan, with an extract from her new show 'The Carny Dream' as well as stand up that examines the stories we tell ourselves from Grainne Maguire and parody from the master of the form, Jake Yapp, whose new show 'One in a Million' wonders if we are really as unique as we think we are?
Presenter: Ian McMillan
Producer: Jessica Treen.
Lemn Sissay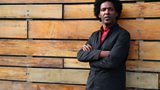 Lemn Sissay has just published 'Gold from the Stone' (Cannongate), his new and selected poems. Lemn tells Ian why poems are his imaginary friends, why the sheer number of words on the internet makes him excited, and why when selecting old work you must never revise…
Gráinne Maguire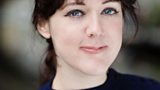 Stand up comedian Gráinne Maguire lets us in on the secrets of how you can teach people to be funnier, and the pain of a joke falling flat. In her new show 'Great People Making Great Choices', Grainne examines the narratives we tell about ourselves and our world, and finds out how wrong they often are.
James Kelman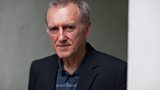 The Booker prize winning author James Kelman's new novel is 'Dirt Road' (Cannongate). It is a story about the lure of the road trip, about grief and music and how we communicate. James believes that to be any kind of artist, you must be a listener.
Jake Yapp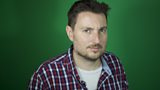 Master of the parody Jake Yapp bravely takes on the whole of the Edinburgh Fringe in five minutes and Ian McMillan in 26 seconds. For Jake, the key to a successful parody is total immersion.
Camille O'Sullivan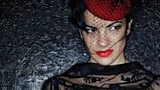 Song interpreter Camille O'Sullivan presented a new show at Edinburgh 2016, 'The Carny Dream'. Camille loves circuses so much that she ran away from her job as an architect to join the Spiegeltent.
Camille sings Brel at London's Wilton's Music Hall 22nd - 26th November and will be touring The Carny Dream in 2017.