Main content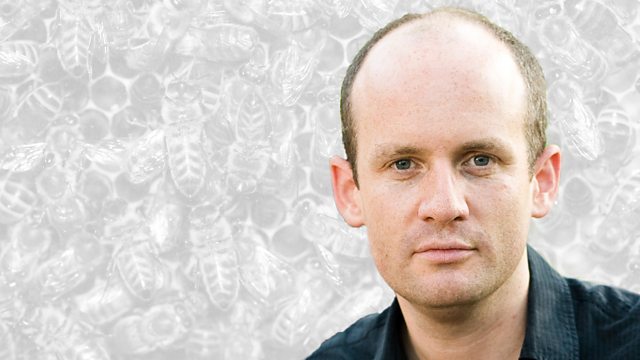 The Busyness Paradox
Oliver Burkeman sets out to find why we all feel so busy today. In this first programme, he explores if the busyness epidemic is not what it at first seems.
There's a ritual of the modern workplace - one you've heard and most likely indulged in yourself. It's the call and response we go through when you ask a workmate how they're doing: "Busy!" "So busy." "mentally busy." It is pretty obviously a boast disguised as a complaint. And our simultaneously grim and half chuckled reply comes as a kind of congratulation: "Ha, better than the opposite." When did we start doing that?
As if he didn't have enough to do Oliver Burkeman explores this epidemic of busyness to reveal that it may not be what it at first seems.
Producer: Peter McManus.
Last on
Broadcasts