Main content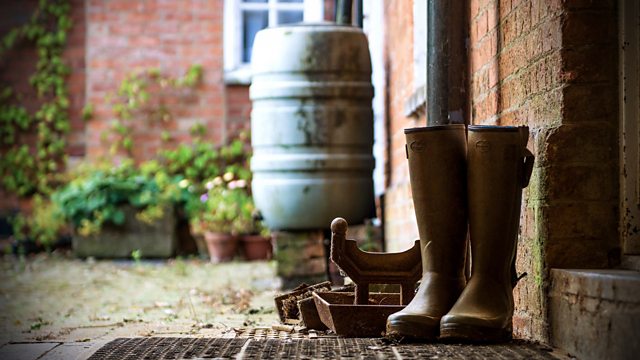 11/09/2016
Tony can't keep still, and Pat is full of questions.
As the jury start to deliberate, Pat and Tony wait nervously outside court. The jury have individual attitudes and differing personal experiences, which influence how they feel. They struggle to agree on whether Helen is guilty or not guilty.
Anna goes to see Helen. Now it's all out in the open Helen wants to concentrate on making the most of this time with Jack - whatever happens. Anna hopes Helen knows she's done her best.
After lunch, the jury return to their deliberations but get nowhere. They seek advice from the judge who agrees to accept a majority verdict.
Tony and Pat are resigned to going home for the weekend without hearing a verdict until Anna finds them - the jury is coming back into court. The foreman delivers their verdict; Helen is not guilty on either count.
Pat, Tony and Helen have an emotional reunion outside court and Helen hands Jack to his Granny. Helen just wants to get away, so Tony goes in search of Tom and Johnny, who have gone to get the cars. While Pat is also looking for Kirsty, Rob appears from nowhere and tells Helen she's not rid of him as long as they have a child together. Helen is shaken but stands her ground - she's free of him now. Back with Pat and Tony, Helen's ready to go home - to the safety of Bridge Farm.