Main content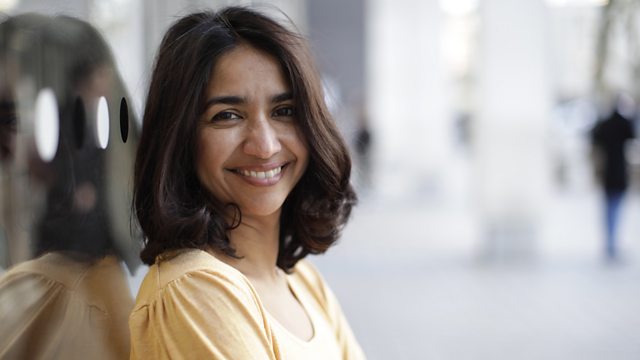 The Online Identity Crisis
Science documentary. With the distinction between online and offline lives melting away, Anjana Ahuja discovers how a person's digital footprint can be used against them.
Our identity is no longer restricted to a passport or National Insurance number. The average adult in Britain spends one day a week online and a large part of this time will be on Google, Facebook, Twitter, or shopping sites. As a result, whether we are aware of it or not, each of us also has a distinct online identity.
This digital persona allows strangers to piece together more about us than we might think. Every minute of every day, online data is being collected, curated and exploited to categorise, sell and even pigeonhole our identity.
Technology and the rise of big data allows outsiders to infer religious and political affiliations simply by examining our social networks. Facial recognition software can put names to complete strangers. If pictured outside a mosque or a synagogue, a club or a school, or leaving a hospice or an STD clinic, assumptions will be made about what kind of person we are and the lifestyle we lead. These decisions could affect our job or even the chances of finding somewhere to live.
With the distinction between our online and offline lives melting away, Financial Times' science columnist Anjana Ahuja asks if it's time to radically rethink the rules about online identity. She talks to privacy activists, computer scientists and data brokers, and hears exclusively from the lawyer who is campaigning for the introduction of a civil law to protect individuals against breaches of online identity.
Producer: Sue Nelson
A Boffin Media production for BBC Radio 4.
Last on
Broadcasts