Main content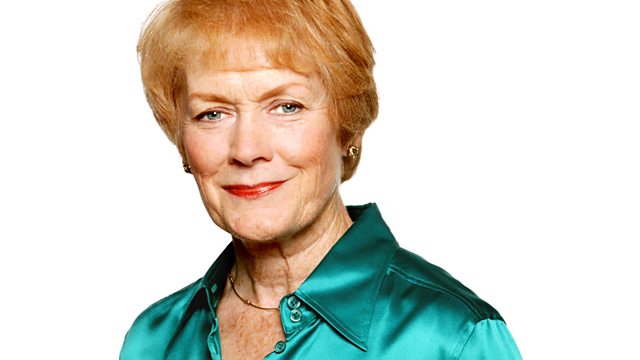 Contaminated Blood
Sue MacGregor meets haemophiliacs and others affected by the contaminated blood disaster.
Sue MacGregor meets haemophiliacs and others affected by the contaminated blood disaster.
It is often referred to as the worst treatment disaster in the history of the NHS - throughout the 1970s and 80s thousands of British haemophiliacs were given NHS treatment that, while easing their bleeding symptoms, ended up infecting them with potentially deadly viruses. Nearly 5000 contracted Hepatitis C and 1200 of those also contracted HIV. Many hundreds have died.
Haemophilia is a bleeding disorder caused by a deficiency of one of the proteins essential for the normal clotting of blood. A new treatment containing concentrated amounts of these clotting factors transformed life for haemophiliacs and their families in the 1970s. But the treatment was pooled from multiple blood donations, and it only took one infected donation to contaminate the whole supply.
Britain's blood processing plants couldn't produce enough Factor Concentrate to satisfy demand so commercial supplies were imported from the United States, where the risk of infection was even higher. American donors were paid for their blood, attracting large numbers of higher risk donors - alcoholics, drug addicts and homeless people - who were more likely to be suffering from viruses and less likely to risk their fee by admitting it. This was the era when AIDS was just emerging, and little was known about how it was spread.
Sue MacGregor's guests include David Watters, who ran the Haemophilia Society at the time and was inundated with calls from terrified families; Colette Wintel who was infected with Hepatitis B and Hepatitis C; Dr Peter Jones who ran the Newcastle Haemophilia Centre; Janette Johnson, whose son Graham contracted AIDS and died aged 15; and "John", who contracted AIDS and Hepatitis C as a teenager.
A Whistledown production for BBC Radio 4.