Main content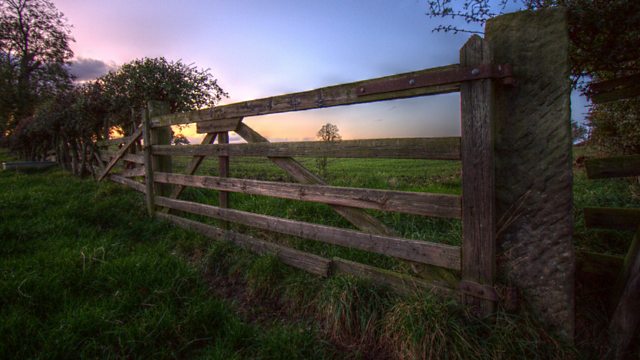 Farming Today This Week: Wildlife and Farming
Charlotte Smith learns about some of the ways farmers are working to bring wildlife back to their land, following the publication of the State of Nature report.
Charlotte Smith is on a farm in Dorset to talk about the impact that farming has on nature and the environment. Her visit coincides with the publication this week of the State of Nature report, put together by a group of 50 leading conservation and wildlife groups. It found that between 1970 and 2013, 56% of species declined, including water voles, hedgehogs, and some butterflies and species of bird. It also flagged up loss of habitat and more intensive farming as some of the culprits.
We visit a farmer who's joined a new scheme working to bring wildlife back to the land. It involves the Wildlife Trusts, the Prince's Countryside Fund, and the organisation Linking Environment and Farming. The project also has funding from the cereals manufacturer Jordans.
We also meet a farmer who wants to create a wildlife corridor by encouraging other farmers NOT to trim their hedgerows every autumn. Robert Crocker says berries and flowers in a hedge are carried on the last year's growth, so leaving nature to run its course will provide food and shelter for birds, mammals and insects.
And we hear from organic dairy farmer - and Chief Executive of the Sustainable Food Trust - Patrick Holden. He believes the State of Nature report shows that small-scale wildlife projects aren't working, and it's time to change the way we now farm.
Produced by Sally Challoner.