Main content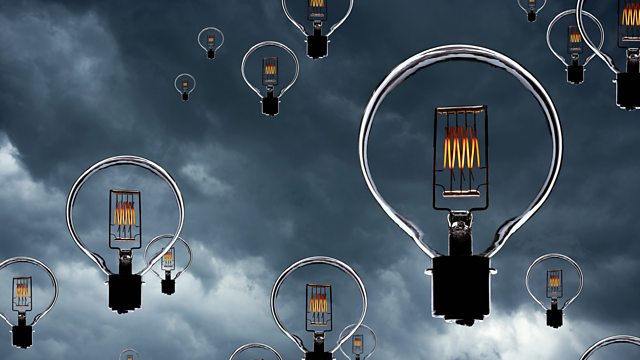 Beswitched, bothered and bewildered
New research shows consumers that can only truly benefit from "switching" if they commit to changing their supplier, or at least their tariff, every twelve months.
Exclusive analysis has been given to Money Box that shows the benefits of switching supplier or tariff only exist if you commit to doing it every twelve months. Energy companies automatically put customers onto their Standard Variable Tariff when their deals expire which by definition is their most expensive. The research found that the "Big Six" tend to have the largest gaps between the one year deals and the standard tariffs.
A record 300,000 people sought help from debt charity StepChange in the first half of this year. Between them they owe £2.4 billion. The charity says the trend is for the people in difficulty to be younger and to be tenants. The figures were published shortly after the Bank of England reported that personal borrowing on credit cards, loans, and other unsecured debt had grown ten per cent in a year. Is debt getting out control?
A BBC undercover investigation has found that organised crime gangs are using student accounts to launder money from robberies and drug deals. You can see the report of the full investigation on Inside Out on BBC 1 on Monday at 7.30pm in the London Region or watch on BBC iPlayer.
Presenter: Paul Lewis
Producer: Alex Lewis
Editor: Andrew Smith.