Main content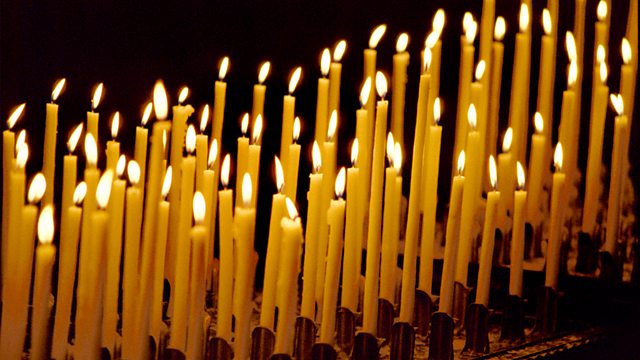 09/09/2016
A spiritual comment and prayer to begin the day from the Greenbelt Festival with The Archbishop of Canterbury, the Most Reverend. Justin Welby.
Script
Good morning
 
Every four years we are treated to a spectacle of sport like none other. London 2012 brought our country together and lifted the mood as we cheered on Team GB. We could have been excused for worrying that no other Olympics could ever bring back that spirit and collective coming together around our team. Rio has not disappointed.
London put Paralympic sport on the world map like never before and as the Rio Paralympics starts we are once again in awe and admiration of such sporting ability and perseverance sometimes against seemingly great odds. We learn a lot about human beings and what they are capable of.
In the Quran there is an oft quoted verse where God says "we have made you into nations and tribes so you may know one another". It is a beautiful verse that puts diversity right at the heart of what we should all believe to be good and encourages us that rather than make each other the same, we celebrate that we are all different and that we can all achieve great things when we set our minds to it.
Prophet Muhammad, sitting 1400 years ago in a desert in Arabia could never have imagined that his name would be proudly worn on shirts by Olympians, in different parts of the world in years to come.
As we watched Muhammad Farah, Mo as we all like to call him, stumble in the 10,000 metre race, fall and then get up and go on to win another gold medal, we saw sporting excellence at its very best.
But we witnessed something else too. A reminder that sport can overcome division, can bring nations and tribes together to know one another.  In those moments as he prayed on the track, beamed across the world on our TV screens, thanking God for getting him to that position - it was a lovely moment alongside so many others that we can feel proud of. 
Dear God please help us live our lives remembering you, thanking you and celebrating the nations and tribes that are on this earth and may we always be people who spread peace and celebrate diversity, because surely that is from you. Amen.