Main content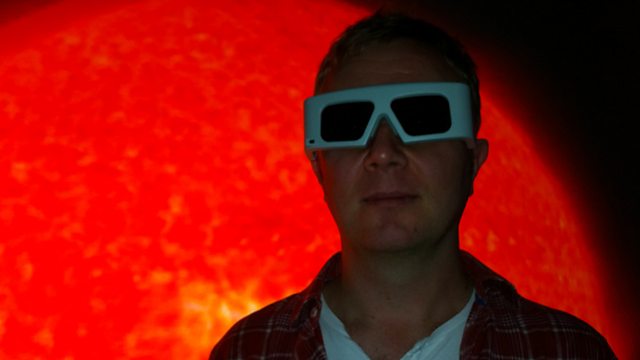 Live from the British Science Festival
Adam Walton presents live from the British Science Festival, the annual public showcase for science, engineering and technology, which is being held in Swansea in 2016.
Last on
British Science Festival 2016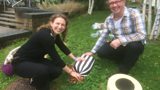 Where can you encounter adventures in the seventh dimension, insect-inspired hearing aids, 'foodscaping' and the therapeutic effects of swearing? The answer is the British Science Festival, one of the biggest showcases for science in the UK – and certainly the oldest. This year it's being held at Swansea University and Science Café is broadcasting live from the Festival. 

Adam Walton speaks to Dr Rob Malkin from Bristol University, who's developing a new generation of hearing aids inspired by insect hearing. He also considers the latest developments in interacting with computers: 'emergables', where your phone display 'morphs' in to a three-dimensional controller.
And if three dimensions isn't enough, how about seven? Adam talks to mathematician Dr. Jason Lotay from University College London who's taking his Science Festival Audience on 'Adventures in the 7th Dimension'. 

Adam also meets two psychologists. Dr. Laura Wilkinson and Dr. Gabriela Jiga-Boy from Swansea University. Laura's theme is 'foodscapes', the way our environment is littered with triggers prompting us to eat more. And Gabriela is fascinated by swearing – why we swear and what effect it has on other people.

Broadcasts