Main content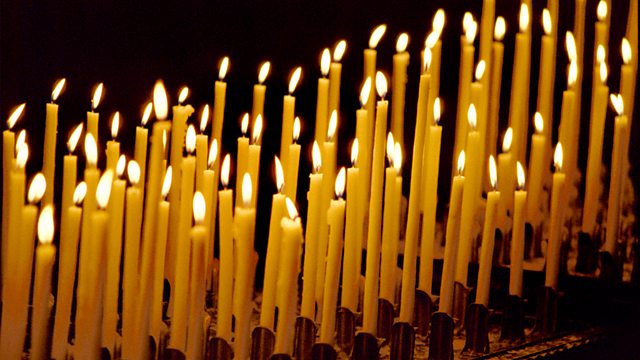 26/08/2016
A spiritual comment and prayer to begin the day with Shaunaka Rishi Das, Director of the Oxford Centre for Hindu Studies.
Sabal Singh is dead
Good Morning. Sabal Singh was the washerman's donkey. One day he died. The washerman was very close to Sabal Singh so, like many Hindus, during times of mourning, the washerman shaved his head. He journeyed to the marketplace and met the sweet vendor, who said, 'Oh! You've shaven your head. Who has died?' The washerman replied, 'My dear Sabal Singh, has died.' The sweet vendor said, 'Oh! I will also shave my head, out of respect for your friend.' Then the sweet vendor's customers asked him why he had shaven his head. 'Haven't you heard? Sabal Singh has died!' So they thought, 'Oh! Sabal Singh must be an important person.' And they all shaved their heads. Soon the whole market place had the new haircut. Then, the chief minister of the king arrived. He saw everyone mourning for the great Sabal Singh. The minister was so overwhelmed with their devotion that he decided to shave his head too.
Later that day the minister met the king who asked, 'What has happened, that you, the chief minister, are in mourning?' 'Your Majesty, the great Sabal Singh has died.' 'Who is Sabal Singh?' asked the king. The minister was struck, because he realised he didn't know.
So the word went out and eventually reached the washerman, who explained that Sabal Singh was his donkey, whereupon everyone except the king felt like an ass.
This is an old Hindu story, told to promote thoughtfulness, and to highlight the need to question everything. It shows how easy it is to misinterpret the world and to follow an unquestioned path. Lord, you have given us the intelligence we need but without asking questions I will limit the choices you have given me - plodding on in my life, like a donkey.
Hare Krishna.