Main content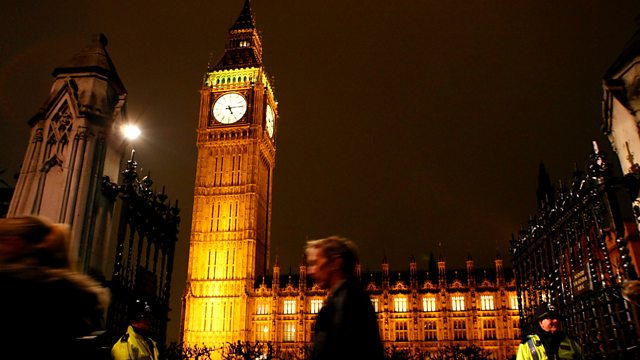 09/09/2016
Mark D'Arcy reports on a new attempt to scrap the system of by-elections to replace hereditary peers in the House of Lords.
The majority of hereditary peers were forced to give up their seats in 1999, but 92 were allowed to stay on. When one of these hereditary peers dies, there's a by-election. Sometimes, there are more candidates than voters. Now a Labour peer, Lord Grocott, wants to change the law to scrap what he says is a "laughable" and "indefensible" system.
The House of Lords Act 1999 (Amendment) Bill cleared its first parliamentary hurdle on Friday when peers gave the proposals a second reading without a vote. But not before one hereditary peer, Lord Mancroft, a Conservative, had told his colleagues, "we don't do our job as well as we used to". He said debates in the House of Lords had become, "a string of overlong statements with precious little relevance to the previous speakers".
The call for a change comes as some senior figures at Westminster have suggested that it's time to cut the number of peers. Today in Parliament hears from the chair of an influential Commons committee who thinks the House of Lords is far too big.
This edition also includes a report on plans for MPs and peers to leave the Palace of Westminster so that urgent repairs can be carried out. The work is expected to take six years and cost £4bn.
Presenter: Mark D'Arcy
Editor: Sean Curran.