Main content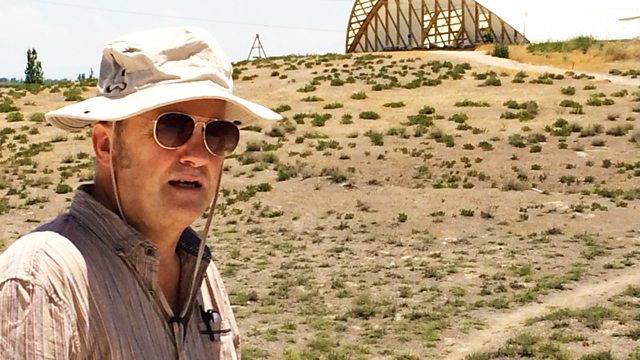 Digital Eden
Paul Howard-Jones, neuroscientist and Eden seeker, asks if we have been cursed with knowledge. In episode five, he finds the digital world is taking us further from Eden than ever.
What really happened when we ate from the Tree of Knowledge? Paul Howard-Jones, Professor of Neuroscience and Education at Bristol University, has had a lifelong fascination with the story of the Garden of Eden. He first heard it in the Herefordshire church where his father was the vicar. Now, he investigates how knowledge has changed us, and whether the Eden story contains within it a nostalgic longing for our simpler, hunter-gathering past.
In the final episode, Paul arrives in the digital age and asks if it is taking us further from Eden than ever. He visits Stuttgart University to talk to Niels Henze who is researching how we can cope with the onslaught of notifications from our various screens and devices...with more devices. And in his last street experiment, Paul puts on a Google t-shirt to see what effect it has on people taking his general knowledge challenge.