Main content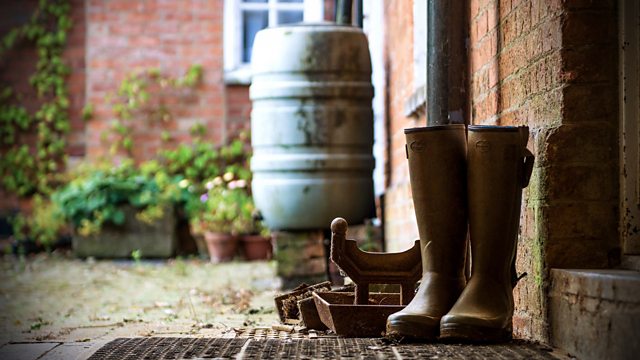 08/09/2016
Ian makes a quick exit, and Shula grows increasingly uncomfortable.
Bruce is angry at Rob being branded a rapist. When Bywater tells them that Jess has come forward they can't believe it.
Bywater cross-examines Ian, suggesting he was angry with Rob after he informed Ian that his partner had been unfaithful. Shula arrives as Ian leaves court. She asks him how it went, he tells her that he's sure she'll find out soon enough. Word is bound to get round the village. Shula then sees Rob who introduces her to his father. Bruce is relieved to know there's at least one decent person on Rob's side.
The barristers and Judge discuss Anna's application for Jess to give evidence. Loomis retires to consider their submissions.
Back in court, Anna calls Jess to give evidence. Jess portrays Rob in the same way that Helen had. Bruce mutters disparagingly about her and Shula gets up to leave, she's made a mistake and shouldn't have come. Anna asks if Rob ever forced Jess to have sex. When Jess answers yes, Bruce shouts out that she's a liar. The judge warns him but he continues shouting out. Judge Loomis orders the jury to be removed.
Rob can't believe Bruce's outburst. Bywater informs them that one of the jurors has been found to be tweeting about the case and the trial has been halted. He's not sure if it will be resumed.
Clips

Countryside Insights from The Archers