Main content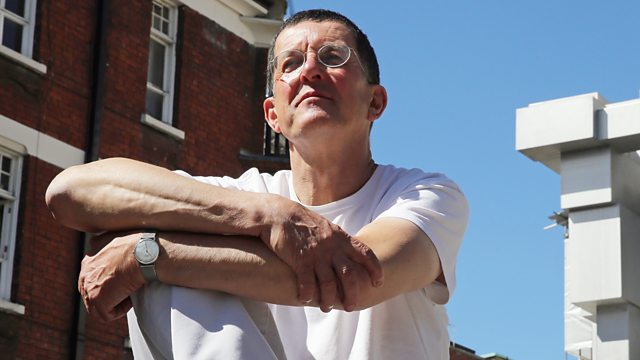 Antony Gormley: Missing Continents at the British Museum
Antony Gormley challenges the mission of the British Museum. If it is truly a museum of the world for the world, where is Oceania or the Americas? Why is Africa in the basement?
When it was founded in the 18th century from the collections of Sir Hans Sloane, the British Museum aspired to being not just a national museum, but a world collection, accessible to a global audience.
The recent, outgoing director Neil MacGregor gave fresh life to this idea - the British Museum as a museum of the world for the world. But does this definition hold true?
Artist Antony Gormley, a former British Museum trustee, is on a quest to right what he sees as a centuries-old wrong. While the history of the classical Old World cultures are given centre stage in the museum's hallowed halls, those of the numerous rich and complex cultures of Africa, Oceania and the Americas are barely visible. Although cared for by the museum's curators, much of the time they are packed away in boxes.
And yet, the collections of historical objects from these continents are among the best in the world - from the monumental to the domestic, from lavish feather costumes to fragile woven skirts. They tell the stories of the unlikely settlement of the far-flung islands of Micronesia, Captain Cook's ill-fated Pacific voyages and the oppression of the colonised by the colonisers.
Antony Gormley challenges the museum's new director Hartwig Fischer to restore these neglected cultures to their rightful place in human history. He talks to Lissant Bolton the Keeper who spends much of her time in the Oceanic store rooms. Can these objects and the stories they tell, help today's diverse cultures overcome their deep divisions and find a common humanity?
Produced by Zoe Blackler.
A Cast Iron Radio production for BBC Radio 4.
Last on
Broadcast